Atlas Capital Advisors is an independent, S.E.C. registered investment advisor based in San Francisco. We provide customized investment solutions that deliver performance at a reasonable price. Our systematic investment approach is grounded in academic and proprietary research. We emphasize strong risk management and capital preservation. Our clients compensate us on a fee-only basis.
WHY ATLAS?
- Jono Tunney, Founder and Managing Partner
"Atlas was founded to provide investors with better than index performance by focusing on empirical evidence of what actually drives persistent returns. We have achieved this goal while eliminating the need for financial intermediaries who bloat costs and adversely impact returns."
We are quantitative money managers who value
Our Investment Philosophy
We believe that asset allocation is the primary driver of returns

We believe that through academically tested factors, our client portfolios can perform slightly better than the market

We believe a financial advisor should not get paid based on what products their clients use

We believe most of what is sold in the industry is not necessarily in the best interest of the client

We are a fiduciary to our clients – placing client's interests ahead of our own

We invest our own assets in the same strategies that we invest our client assets
$
0
M
Assets Under Management
Services
Our objective is to help clients meet their financial goals with thoughtful planning and investing strategies
OUR TEAM
People that contribute to Atlas Capital Advisors' Success.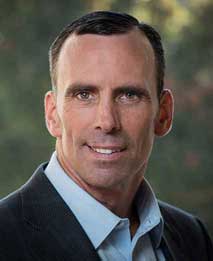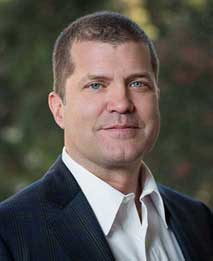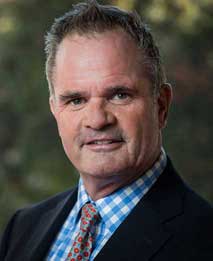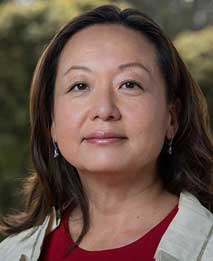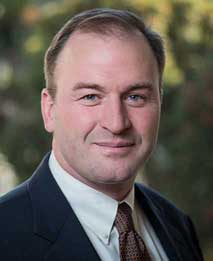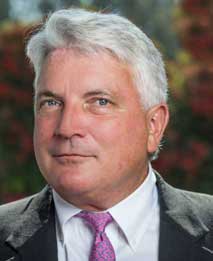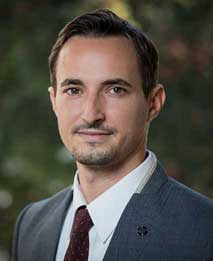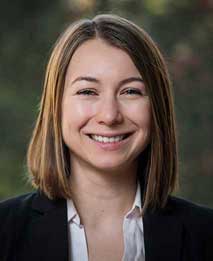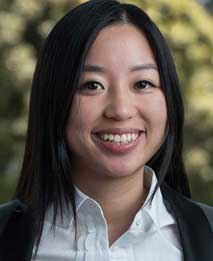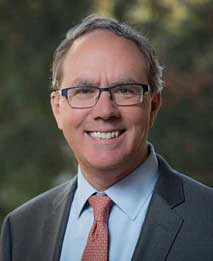 QUARTERLY

ASSET ALLOCATION
Thank you for signing-up, please check your E-mail to access the report
Welcome back!